I'm the ideal Wellness Lifestyle Coach for Women 50 Plus ready to embrace and rebuild their Homemade Health.
Wellness Lifestyle Coaching Just Got Easier!
Hi, I'm Ariëlle Verweij, and I'm a Wellness Lifestyle Coach.
My passion is to help women 50 Plus transform their life's journey on many levels and live Wellthy & Extraordinary Lives!
I offer coaching, guidance and products for: Wellthy Eco Luxury Lifestyle™,
Health & Wellness, Fitness & Nutrition, Aging Well,
Natural Organic Beauty and Green Living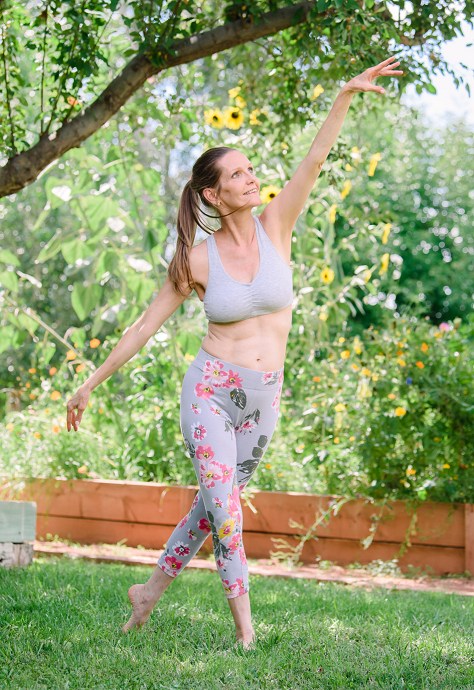 I help busy women lose weight and increase their energy by developing healthier eating habits
I went to the Kushi Institute after finishing high school in Amsterdam. In 1980, I left for America to visit family and to further my studies as a Macrobiotic Health Counselor, including getting a certificate cooking for cancer- and heart disease patients. Besides giving Macrobiotic health consultations and cooking for clients, I taught Macrobiotic cooking and dance-aerobic classes. I got a diploma in Fitness and Nutrition and also taught swimming and creative dance for children. I gave clients ginger compress and barefoot Shiatsu treatments.
I decided to become a Certified Wellness Coach and I have also certifications in Holistic Life-, Stress Management- & Green Living Coaching in order to help my clients get better results. Besides that, I'm a Certified Online Coach.
My goal is to help others toward personal, environmental and financial wellness. I am here for you and am dedicated to providing you Excellent Elite Service™.
Having lived in South America, Europe and the United States, I am well aware of the importance of thinking globally and acting locally. Our health and the health of our planet are intricately connected.
Professional Recommendations
"Ariëlle has a passion for helping people to feel and look younger longer."
Health And Wellness Consultant
Texas, USA
"A mom with a great story to tell and experiences to go with. Makes a great example for helping other moms get thru anything."
Wholistic Medical Massage and Feng Shui Design
Oregon, USA
"I love the energy and knowledge that Ariëlle shares with customers and clients related to health and fitness!"
MPA, CPSW, MHFA and independent consultant
California, USA
ARIVER's e-book
is now available
Turn On Your Youthful Body, Beauty and Energy at 50 Plus
Sign up below to get your free copy of my Powerful 4-Step Wellness Success Guide for Busy Women